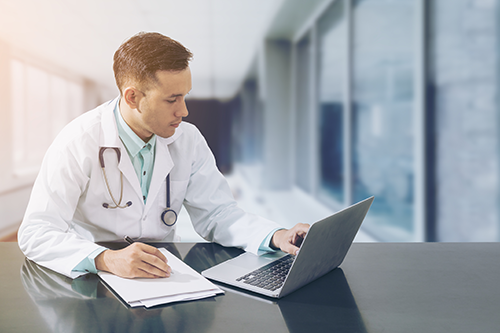 Help prevent denials before they occur
Across the myriad of healthcare topics and trends that come through your inbox every day, it's unlikely that an email focused on revenue cycle management (RCM) triggers the most excitement. However RCM may have a greater impact on patient care and experience than you would expect! By maximizing the effectiveness of your billing processes, you may obtain a more reliable and predictable revenue stream to grow your business. Additionally, your patients are likely to have a better understanding of their payer responsibilities, helping reduce instances of surprise charges.
Fill out the brief form below to view the full white paper immediately.
---