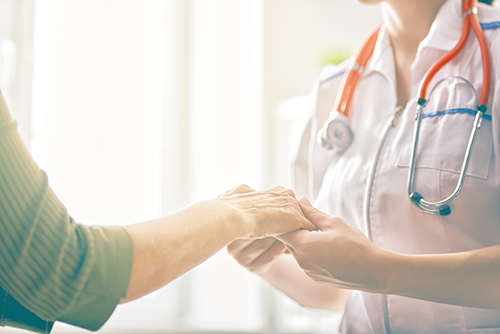 Streamlining content throughout the patient journey.

From front line patient engagements to back end business operations, content permeates every aspect of business in modern healthcare organizations. Unfortunately, fragmented content ecosystems have led to lower efficiency and limited accessibility to critical data across organizations. Join us as we demonstrate how Quanum® Enterprise Content Solutions can help you streamline content management throughout your patients' care journey. Discover how this technology can help unify your content ecosystem and automate essential processes to achieve the highest levels of efficiency and improve your patient experience.
Fill out the brief form below to view the video now.