Physician consolidation – how it will affect your practice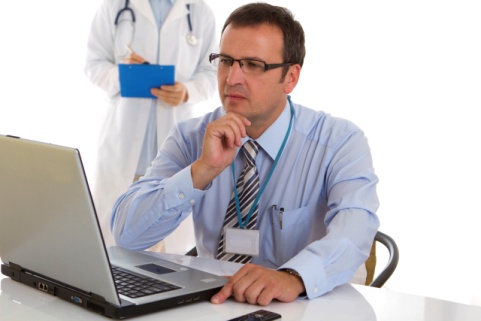 All across America, hospitals and physician groups are merging as physicians are leaving their private practices to join hospital-based systems. From 2014 to 2017 there were 695 mergers, acquisitions, and joint ventures among U.S. hospitals and physician offices. What is fueling this strong trend toward hospital and physician group consolidation? And, more importantly, why should you, as an independent physician, be concerned? Our webinar will not only highlight these questions, but will also discuss:
Movement from fee-for-service to value-based reimbursement

The payer contracts being awarded to healthcare systems with large geographic footprints

Shifting risk to larger healthcare organizations

The key indicator that could make you lose 50% of your patients

The reasons reimbursement will continue to tighten

How 68% of patients will be tied directly to one health system for all services by 2020
Please join us as Mark Anderson, CEO of AC Group, Inc. and expert on healthcare and physician practices, discusses the new technologies surrounding care coordination and patient engagement, and why you can't ignore them in this changing healthcare landscape.
Fill out the brief form below to view the session immediately.