Developing a business proposal for enterprise content management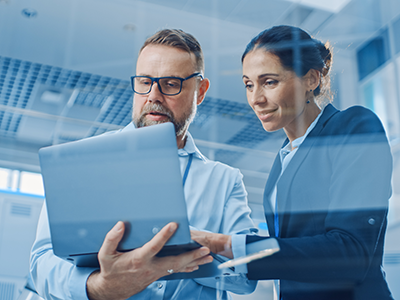 One of the most impactful skills of a valuable employee or manager is the ability to identify innovative opportunities for generating additional revenue, reducing operating costs, or increasing efficiencies. This is as true for healthcare as any other industry.
HIM and HCIT professionals eager to adopt ECM should first consider justifying the opportunity through the development of a business proposal. This exercise can provide the clarity of scope, time investment, cost, and benefits necessary for executive leaders to assess the value and viability of ECM. It will also highlight the fundamental components of ECM, particularly the document management and imaging (DMI) systems that allow you to scan, track, manage, store, and search content.
Developing a business proposal can be an ambitious project for those unfamiliar with the process. Whether you are new to the process or simply brushing up on your skills, this document can help you prepare by providing a roadmap for development with best practices along the way.
---
To read our executive guide for acquiring a document management and imaging platform, fill out the form below to immediately access our white paper, "Developing an ECM Business Proposal"